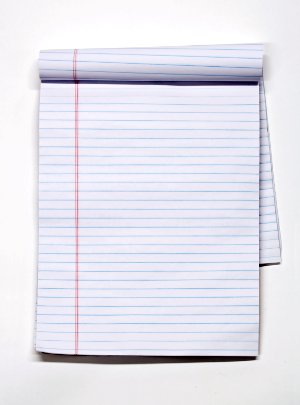 SEO Content Writing
Just about everyone in the SEO industry agree that content is everything when it comes to both impressing the visitors and the search engines. The spiders are continuously surveying websites and they quickly figure out which websites are really offering quality content and which ones are not. And so do the web users looking for information, products or service. So if you want to achieve success with your online business in the long term, you need quality content which is both user- and search-engine-friendly. This is called SEO content writing.
Since the main idea of SEO is to get the website ranked high in the search engines and keep it ranked high, focusing on most searched keywords, keep them dense, using meta descriptions and other SEO tools is not enough. They are very important because they allow the search engines to determine what your website is about and direct web users to it accordingly. However, it is highly important to be aware that the search engines are only one side of the coin.
A number of parameters are considered in website ranking other than its content such as the age of the website on which you obviously do not have any influence but the search engines also look at back links to the website. The more back links you have the better because it implies that your website offers quality content, products or service. In the past, many website owners have built back links using various controversial methods to make the search engines "think" that they websites are popular among the web users. However, the major search engines such as Google have developed a way to detect which websites are really popular and which ones have created large amounts of back links by the use of unethical techniques. And this brings us back to the content.
If you want the search engines rank your website high, you need to have the content arranged in a way that it will easily be recognised by the spiders. But you also need high quality content if you want it to be linked and shared by the web users. SEO content writing therefore needs to create an ideal balance between the requirements of the search engines such as the right keywords density, meta descriptions, uniqueness, etc. and an interesting, well written content that offers valuable information to the visitors of your website.
As you can see, SEO content writing can be quite challenging which is why you are recommended to make some research on the subject if you intend to create the content by yourself. If you intend to hire writers to do the content for you, you are recommended to choose a professional SEO content writer who knows how to incorporate all relevant keywords into the content and keep it attractive for the readers.