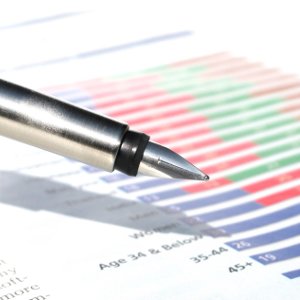 Quick SEO Facts
Most SEO strategies promise to improve your website visibility in the search engines, bring more traffic to your website and increase your profits. Can they really? Let's take a look at some basic facts about SEO, what it really is, how it works and how you can benefit from utilising SEO strategies.
Fact #1. No one really knows how website ranking system works.
Unfortunately, the best SEO company experts never reveal which strategies and methods they use to get websites of their clients ranked higher. So do not believe everything you read about SEO, especially not for free. You can significantly improve your website visibility using the tips and advices that can be found online, however, keep in mind that some are a complete nonsense and that they may even negatively affect your website ranking in the long run.
Fact #2. "Dirty" tricks do not work.
You may come across various tips that promise to show you how to "crack the code" and outperform your competition in no time. Remember that the search engines are much "smarter" than you may think. Unethical strategies may work but they do not work in the long term. By using unethical SEO techniques, you would only be risking a banned domain name and ruined reputation.
Fact #3. Effective SEO begins with quality content.
If you want your website rank high in the search engines, you need the search engines to like it. But just because the search engines like it, that does not necessarily mean your website is optimised. Just as important as convincing the spiders that visit the websites round the clock is to convince the visitors of your website. Why? Because they will continue to return and buy products/services at your website only if they are provided with quality content. At the same time, they will help you with the SEO (for free!) by linking to your website at other sites with relevant content. And the more back links you have the higher you rank.
The main goal of SEO is to get your website ranked as high as possible. The work, however, is far from over when you finally beat your competition. In order to remain ranked high and continue to generate high traffic, you need a strategy that works in the long term. How to achieve high website ranking that lasts remains a matter of debate but many leading experts in the field agree, that both search engines and web users seem to reward websites that continue to develop and add new, quality content.
Fact #5. Not every SEO company is a good choice.
Unfortunately, there are always a few bad eggs in the bunch. You are therefore highly recommended to be very careful when choosing a SEO company because you are not only risking an empty wallet and a banned domain name but your reputation as well.